Mount Washington Alpine Resort on Vancouver Island off Canada's West Coast was forced to close on Sunday 21. january 2018  due too much snow
After more than a metre (40 inches) of snow in only 24 hours, the ski resort have to close down due to dangerous conditions.
It's the first time since 1999 that the resort has had to close due to too much snow for safe operations.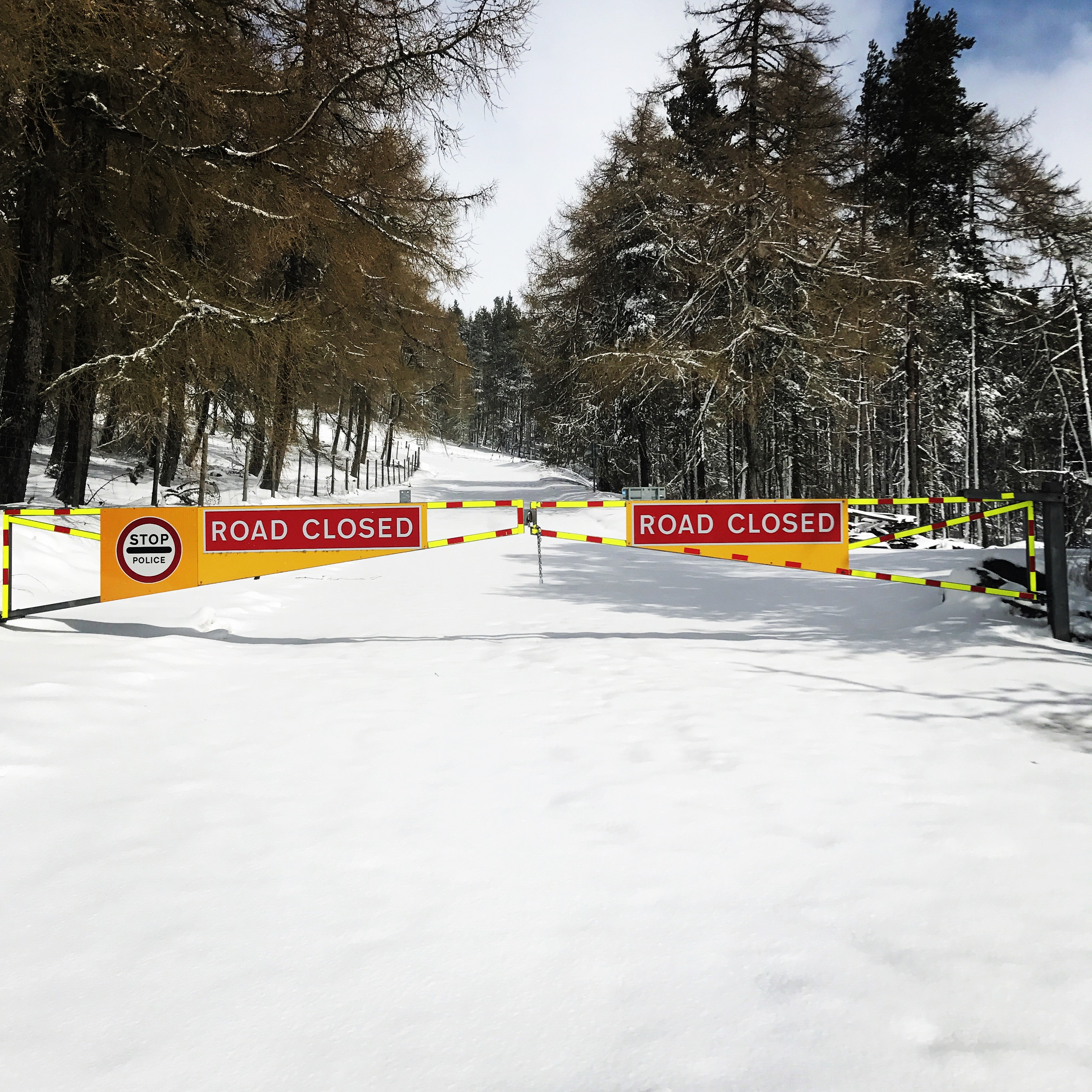 "There is a lot of snow that we have to dig, as well as our avalanche danger at the resort right now means that we cannot open safely for our guests," a resort spokesperson said on Sunday.
The ski resort was accessible again on Monday and the slopes began to re-open.
Other Western Canadian ski resorts reported heavy snowfall too.  Whistler Blackcomb got more than 1,5 metre of snow in only 72 hours.
It closed its higher lifts and all terrain parks due to strong winds as well as the heavy snowfall at the weekend.