Looking for your next ski resort in Austria?
Planning a ski trip to Austria? Use our comprehensive guide to find ski resorts in Austria. Use the list below to find all ski resorts in Austria. Click on the specific ski destination to get more information. On the list you can find information about mountain stats, snow reports, weather forecast, lift info and slope statistics.
Let us help you to find your next favorite ski resort in Austria. Where should I go skiing in Austria? If you've asked yourself this question while planning a your next ski holiday, then our big database is here to the yo help you. Find the best ski destinations in Austria and start planning your vacation right here.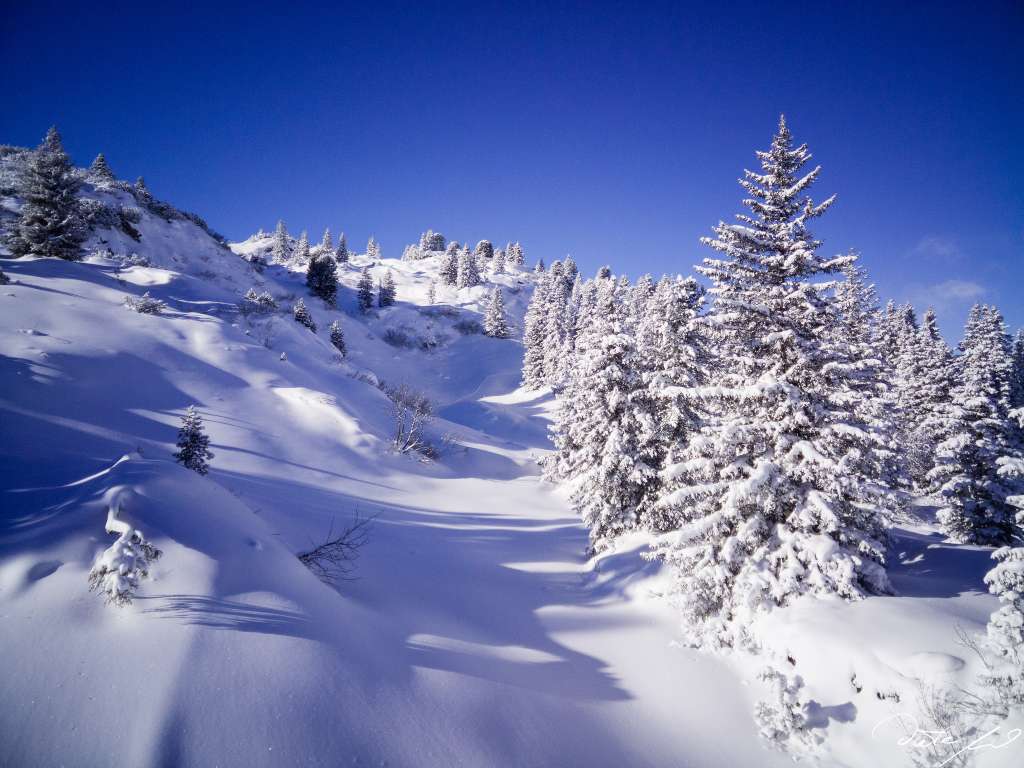 What is special about skiing in Austria?
Austria is a very popular destination and is visited annually by more than hundred thousands ski tourists, who choose to go skiing in Austria.
The ski resorts in Austria are located in the central and western parts of the country, There are 7-8000 villages with one or more lifts, which tells a lot about the popularity of skiing in Austria.
Therefor you have to find ski resorts in Austria
The combination of driving distance, cosiness, afterski parties and exciting skiing areas contribute to Austria's popularity for european skiers. The country is also known for its local specialties such as Germknödel, Glühwein and Jägertee. If you want anything other than skiing and après ski, there are several possibilities, such as wellness baths, salt pits and drips, as well as skiing holidays can be combined with a big city visit to Innsbruck or Salzburg. Austria has twice been hosted by the Winter Olympics, it was in 1964 and 1972, both times they were held in Innsbruck, as the country has also added snow to the World Cup several times.
Information about Austrian ski resorts
The Austrians have proud traditions in Alpine skiing and were among the first to do skiing for both the competitive sport and the tourist magnet.
Over the last few years, large sums have been invested in modernizing the Austrian ski resorts to meet the modern skiers' demands for good skiing, efficient lift systems and comfortable accommodation.
Old and slow tow and chairlifts have been replaced with modern high-speed chairlifts with heat in the seats and a large number of gondola and cabin lifts.
The country has greatly understood the concept of Après Ski, so if you are into a party and alcohol when the day's skiing is complete, you will not be disappointed if you are in Sankt Anton, Ischgl or Sölden.
Reason to skiing in Austria
The ski season in Austria is one of the best in the world. Whether you're dreaming of wide snowy slopes with white perfect snow or deep wild powder. Austria has it all! Go to Austria to ski and you will experience all that any skier dreams about. Lots of sun, deep snow and good beer and world-class après ski.Austria offers many different ski resorts and destinations. Austria has everything from small cozy mountain villages to large modern cities with smart shops and centers. Lots of destinations also offer ski-in ski-out, which is ideal for families with children.
If you are for group holidays, Austria is ideal. Many ski resorts in Austria offer great cozy cabins, apartments or hotels.
If you would rather visit the Austrian neighbors, you can find a complete list of ski resorts in Europe here:
List of Ski resorts in Austria